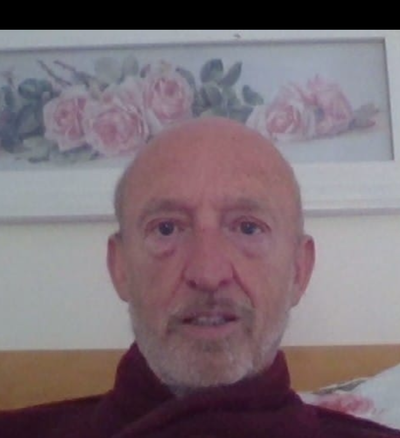 When i returned to work in Febuary 2021,the cleaner had retired ,so when the job was advertised,
I applied and got the job,i started on the 21 February 2021.
I found i liked cleaning !
So much so i was made employee of the month,for the quality of my work.
As time has gone by,i am only getting better and better,i see and clean areas other cleaners miss.